Jenny & Andrew Become the Lowds | Kodiak, Alaska
When it comes to describing the love that Andrew and Jenny share, I don't even know where to begin. It is a comfortable sort of love. Warm and inviting, full of light and laughter. The kind that draws you in in an instant and makes you feel as though you have known them for ages. This story is about that kind of love, not just between two people, but within a whole family.
Visit Beauty Board Media for the incredible film by Lauren Roberts. Trust me, you don't want to miss it.
There is something profoundly special about being welcomed into a family's life the day before a wedding. It was humbling, and an honor, to be part of this family's celebration. In everything from the tears of joy they cried for each other, to the thoughtful gifts that were given, to the places they set for us at dinner. I cannot describe how thankful I am to have been there documenting these days.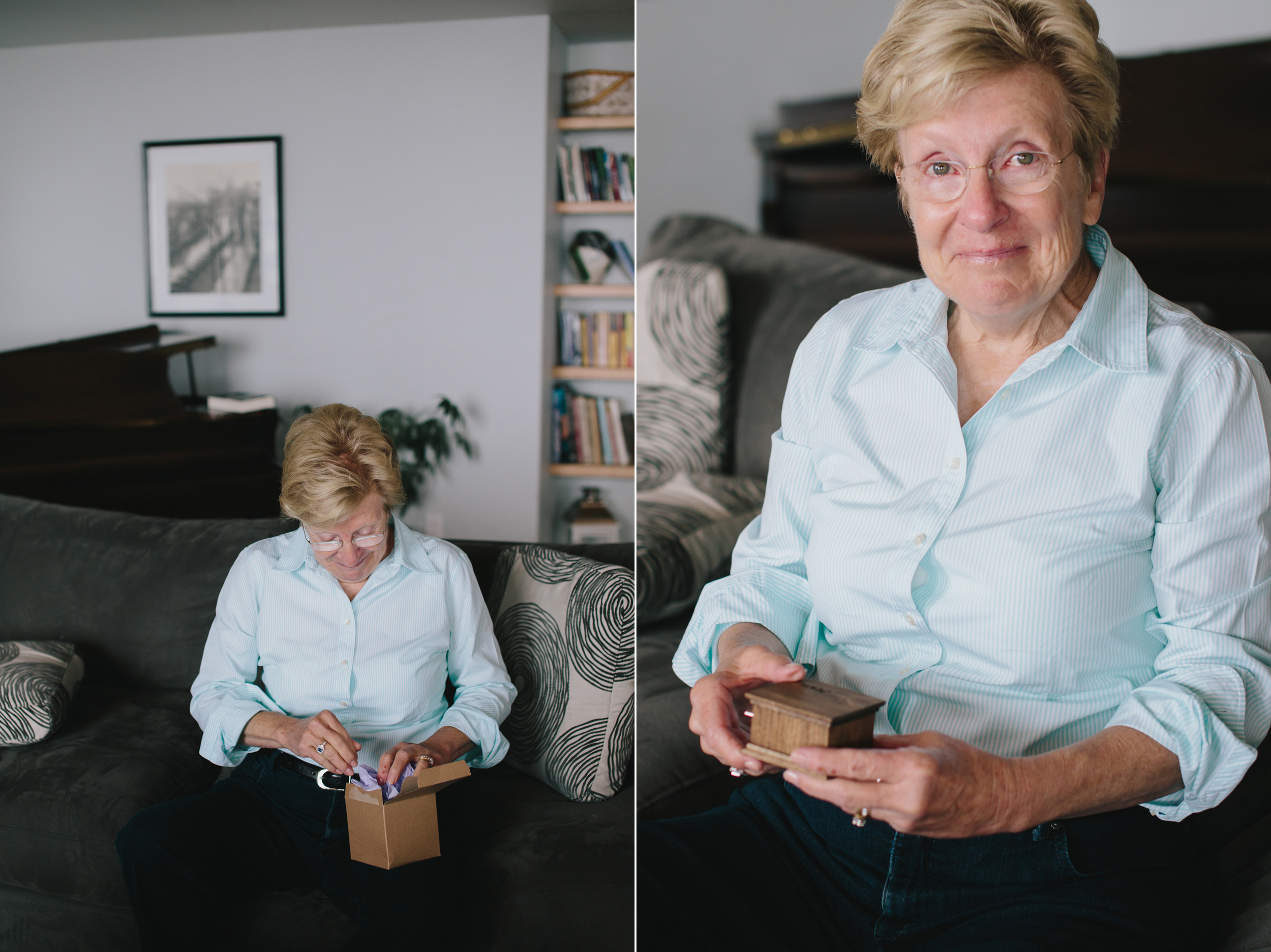 "Wherever we go, whatever we do, we will leave a trail behind us for the world to see. We will burn white into the blue of the sky, and not a soul will be able to resist marveling at the mark we have made." - Tyler Knott